Languages: English, Arabic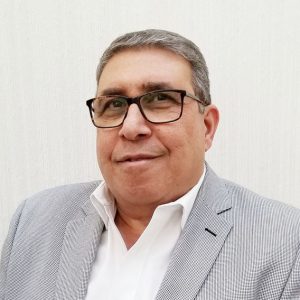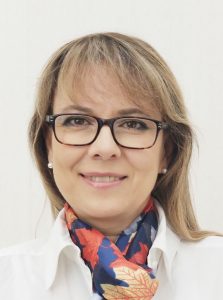 SENIOR IMMIGRATION COUNSEL
Languages: English, Spanish, Slovak, Czech
Languages: English, Arabic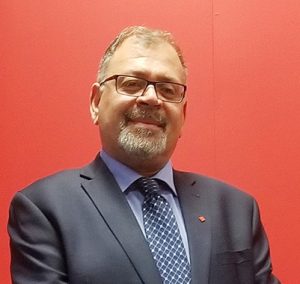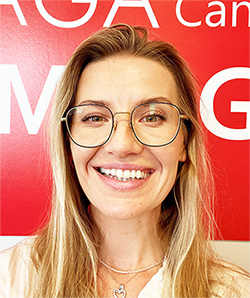 ASSISTANT IMMIGRATION COUNSEL
Languages: English, Ukrainian, Russian, Swedish
WHY YOU NEED OUR PROFESSIONAL ASSISTANCE OF AN IMMIGRATION CONSULTANT
You may think that all it takes to make an immigration application is to fill out a few forms and send it out believing that it will save you a lot of money.
Your hopes may be dashed, hundreds of dollars of your hard-earned money in application fees lost, and many months of precious time wasted.
There is a multitude of details, country-specific requirements and additional information needed to make an application successful.
An experienced immigration consultant will make maximum effort to prevent your disappointment from a refused application or costly and lengthy appeals.
Our expertise, dedication and a number of in-house services will help you achieve your goal at a reasonable cost.
DOWNTOWN CALGARY
Main floor – 840 – 9 Street SW
Calgary
AB T2P 2T1 CANADA
OFFICE HOURS
MON: 10AM – 6PM
TUE: 10AM – 6PM
WED: 10AM – 6PM
THU: 10AM – 6PM
FRI: 10AM – 6PM
SAT: CLOSED
SUN: CLOSED
WESTBROOK MALL
Unit 44
1200 37 Street SW Calgary
AB T3C 1S2 CANADA
OFFICE HOURS
MON: 11AM – 6PM
TUE: 11AM – 6PM
WED: 11AM – 6PM
THU: 11AM – 6PM
FRI: 11AM – 6PM
SAT: CLOSED
SUN: CLOSED